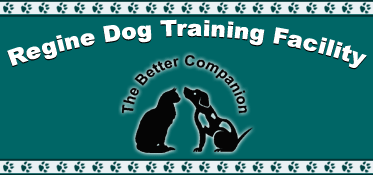 DOGGY DAY CARE / PLAY GROUPS / BETCO – DOG BEHAVIOR,/TRAINING, AGILITY & OTHER DOG SPORTS!












Claudia Sihler CPDT-KSA
Phone (907) 357-2521

1400 Regine Ave
Wasilla, Alaska 99654




Full Member


Member




Class Evaluation



Behavior Home | Classes | Schedule | Registration | Resources | Class Evaluation

After attending any of the classes offered by The Better Companion, please fill out this evaluation form.

Help us improving with your suggestions, and give us your positive reinforcement for what you liked, so that we'll keep it that way.

Tell us your goals, so that we can help you reach them with our growing variety of classes. THANK YOU!!


Copyright © 2003 The Better Companion, All Rights Reserved
Website designed and hosted by
Alaska Web Designs